Monday, May 25, 2009
Searching for that perfect stationary wave with Dom Wills
Riding stationary waves would have to be one of my favourite pastimes. We came so close a couple days ago when the tractor dug it out but it didn't happen due to the big surf and massive high tides. After an hour of being dug out, it started to come back in!
Here a couple pics from Ace's house in Avoca of the tractor digging it out.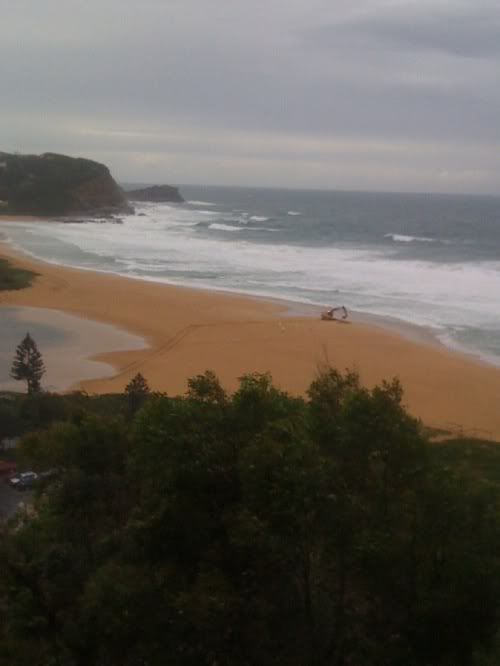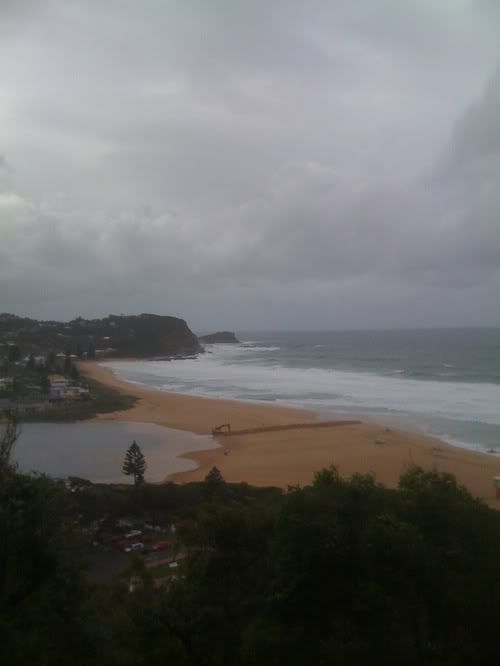 and here is video from a few years back of how it should have looked!
Dom surf lake opening from Damien Wills on Vimeo.
Back to Blog